Over 10.000 people have been killed at the war in eastern Ukraine
The number of deaths in the Ukrainian crisis has climbed into the thousands since it started in early 2014, with most of them occurring during the War in Donbass.
Donate

– Stop War in Ukraine
With our project, you can donate directly for those who need it: wounded and injured soldiers, involved in the war conflict civilians people.
Our Mission
We aim at direct co-operation between Ukrainian non-profits organizations, donors and supporters in the United States, deliver humanitarian aid to those in need, promote awareness as to human rights and freedoms.
Our Vision
To realize medical aid and sustainable living standards for soldiers of Ukraine and members of their families as well as to those people who suffered and were affected by ATO conflict (anti-terrorist operation in Eastern Ukraine).
Donation,

Non-Government Organizations
Wounded Soldiers and injured people
"Can anything be more ridiculous than that a man should have the
right to kill
me because he lives on the other side of the water, and because his ruler has a quarrel with mine, though I have none with him?"
Blaise Pascal
Timeline
Ukrainian Crisis Chronology
2013 – Today
FIND + LEARN + THINK = CONCLUDE
With the highest level of transparency and objectivity of information about any country, including Ukraine, you can find and learn from non-government organizations. Below you can find a list of the most important and most trusted of them. Explore reports & more.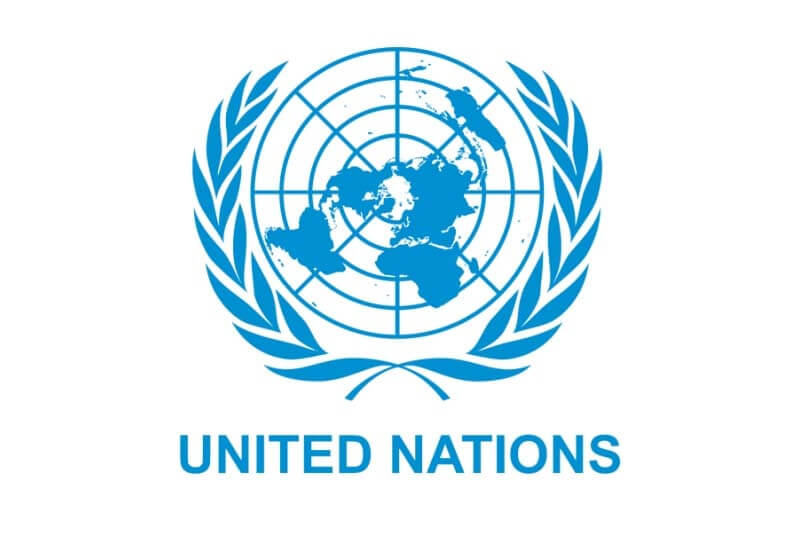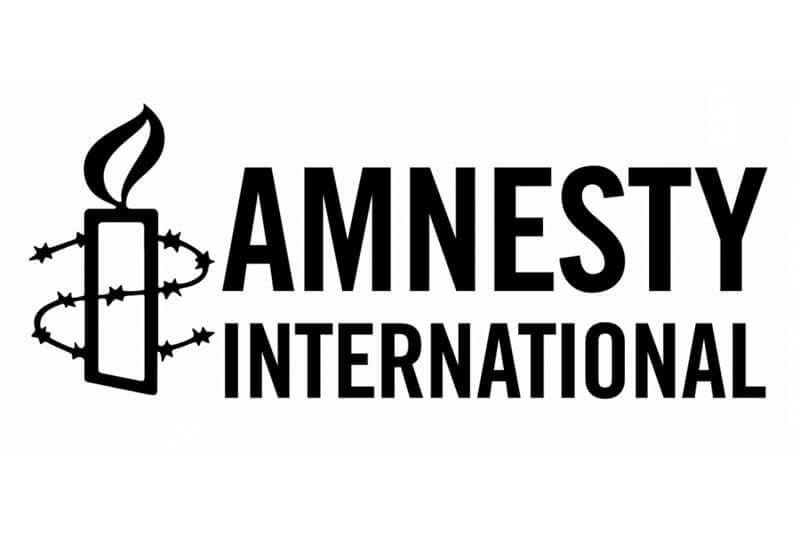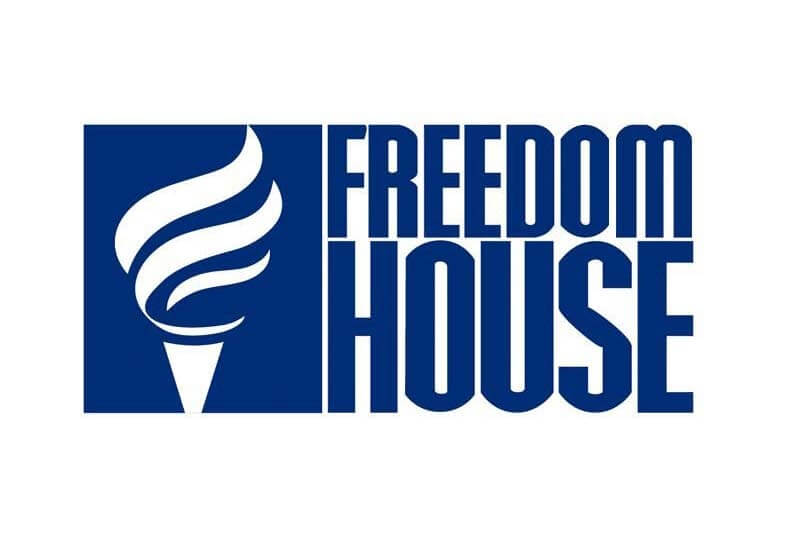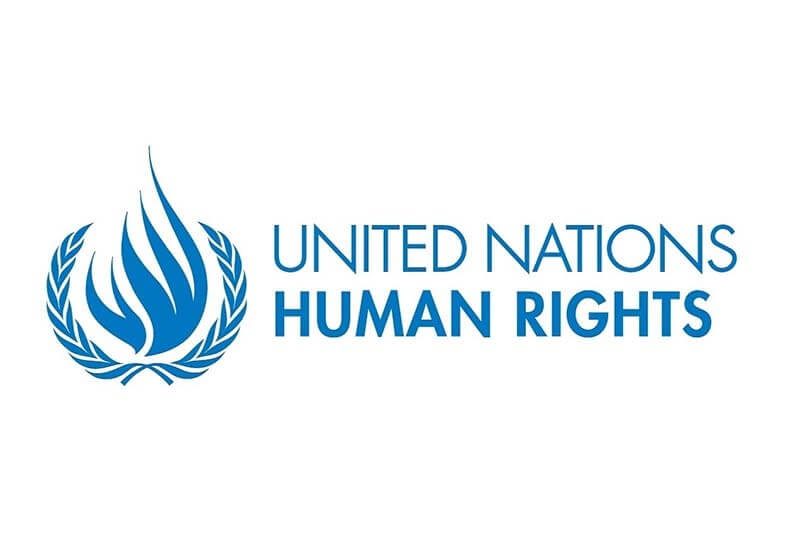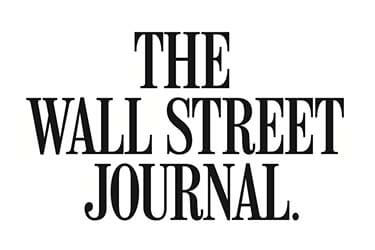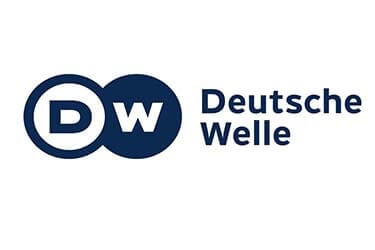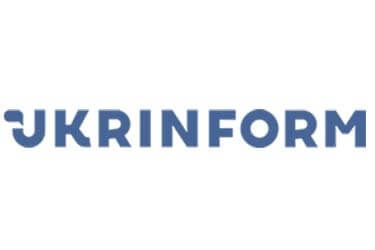 Get in Touch. Get Involved.
Interesting how to help wounded soldiers and injured people because of the war conflict in Ukraine? Looking for cooperation with us?
We can do more together!